Another A A Susie's Exclusive
Read about this land yacht in a past issue of Jacksonville Magazine.
We ARE the areas top Limousine Provider.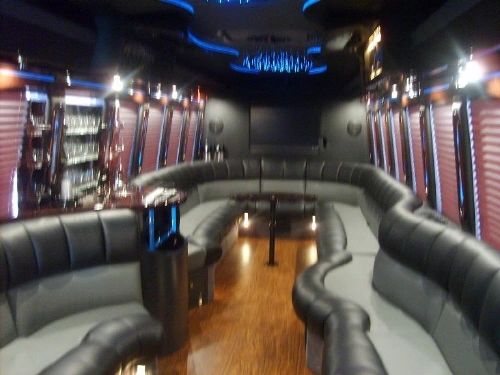 The areas Newest and Largest True Limousine ( party ) Bus. Elegant appointment, privacy, sophistocation, and Luxury.

The ONLY D.O.T. Safety inspected Jacksonville Limousine Bus.
Safety Matters.



Our Krystal International Shuttle Bus is now available for rental.
Shuttles available up to 41 passengers with overhead.
( 37 passengers with rear luggage )




Jacksonville Limousine, Jacksonville Limo, Jacksonville Beach Limousine, Jacksonville beach Limousine, Jacksonville Florida Limousine, Jacksonville Florida Limo Jacksonville Party bus, Partybus, Limobus, Limousin Bus in JAX, Jacksonville Limobuses